Our Mission
At Vue Robotics, our mission is simple: deliver a service that supports operational excellence and safety. We achieve this by revolutionizing the way routine and hazardous site, roadway, and critical infrastructure inspections are conducted.
The Founding Team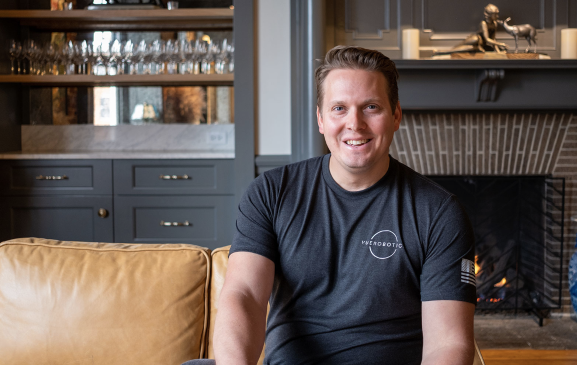 Patrick Baglien, Co-Founder CEO
Diverse global leadership experience guiding cross-functional teams across Commercial, Industrial, Government and Consumer verticals. Most recently served as COO & Co-Founder of technology startup and previously as North American Sales Director of global professional services firm accountable for P&L, strategy and execution.
Christopher Lareau, Co-Founder COO
A former military intelligence officer with combat tours in Afghanistan and Iraq. Three years of experience at the NSA as a strategic cyber operations planner. Following a transition from the Army, held positions in the commercial bank technology verticals at BoA and HSBC. Three years of sales and operations experience at high-growth early-stage companies.
Get in Touch
Have a question? We'd love to help! Fill out the form below and we'll get back to you as soon as possible.
Address:
Vue Robotics
36 Maplewood Ave,
Portsmouth, NH 03801